Case studies of completed projects
A collaboration space for all Kent Connects partners to work together on shared projects and specialist groups.
All our Partners use Govroam which allows staff from Partner organisations to connect to the internet when they are working at different offices.
Working with the University of Kent to support our Partners to meet the accessibility regulations. Including events, e-learning and specialist workgroups.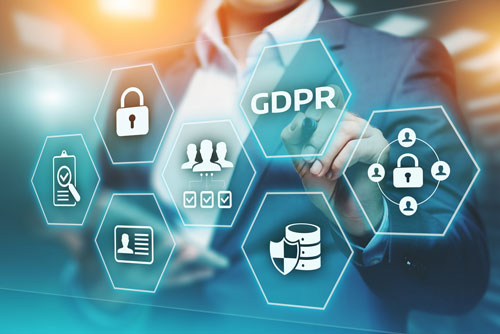 The Partnership has developed a set of e-learning modules to raise awareness of Cyber Security which are suitable for use across all organisations.
In 2020 Medway Council successfully bid for funding from Kent Connect to identify individuals and communities that have been negatively affected by Covid-19.